Providing Quality Insurance Services Since 1999
Hogge Insurance Services Inc. comprises a team of dedicated advocates who work on your behalf to protect what matters most. We are here to serve your best interests, finding you the right protection at the right price.
MARLENE TALKS ABOUT STEVE:
Steve has a trait that most wives would find enviable. He does things right away. If I ask him to change a lightbulb, it is done. If I ask him anything, it is done. One time I told him I was "thinking" about painting an accent wall brown. I came home and found it painted brown. Good thing I didn't say pink!
This trait makes him very good at his job. When someone asks him for something, he pursues it right away. Waiting for answers from insurance companies makes Steve impatient as he wants to give each client answers right away.
I once complained to my Father about how much time Steve spent at work. My Father quickly corrected me and told me I should be more supportive and understanding of a man who is deeply invested in his business and does his best always.
STEVE TALKS ABOUT MARLENE:
Marlene enjoys people. She likes to get to know them. Often, I give her the "wrap it up" gesture which she ignores. I believe that her desire to invest in people's lives and my desire to get things done are sometimes at odds with one another. But at the end of the day, both are important.
Many couples have a hard time working together but we don't. Marlene is detailed and smart and I lean on her in many ways.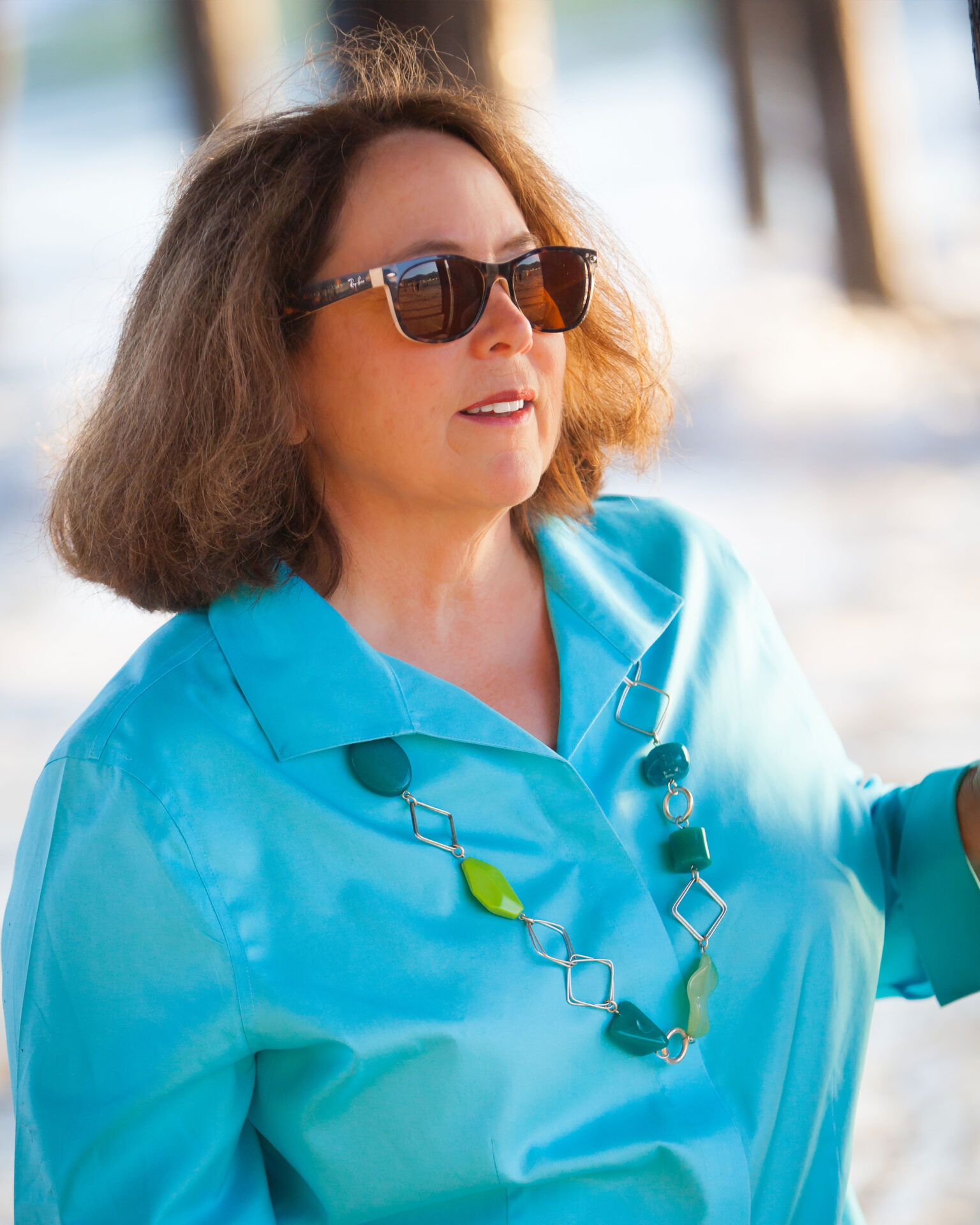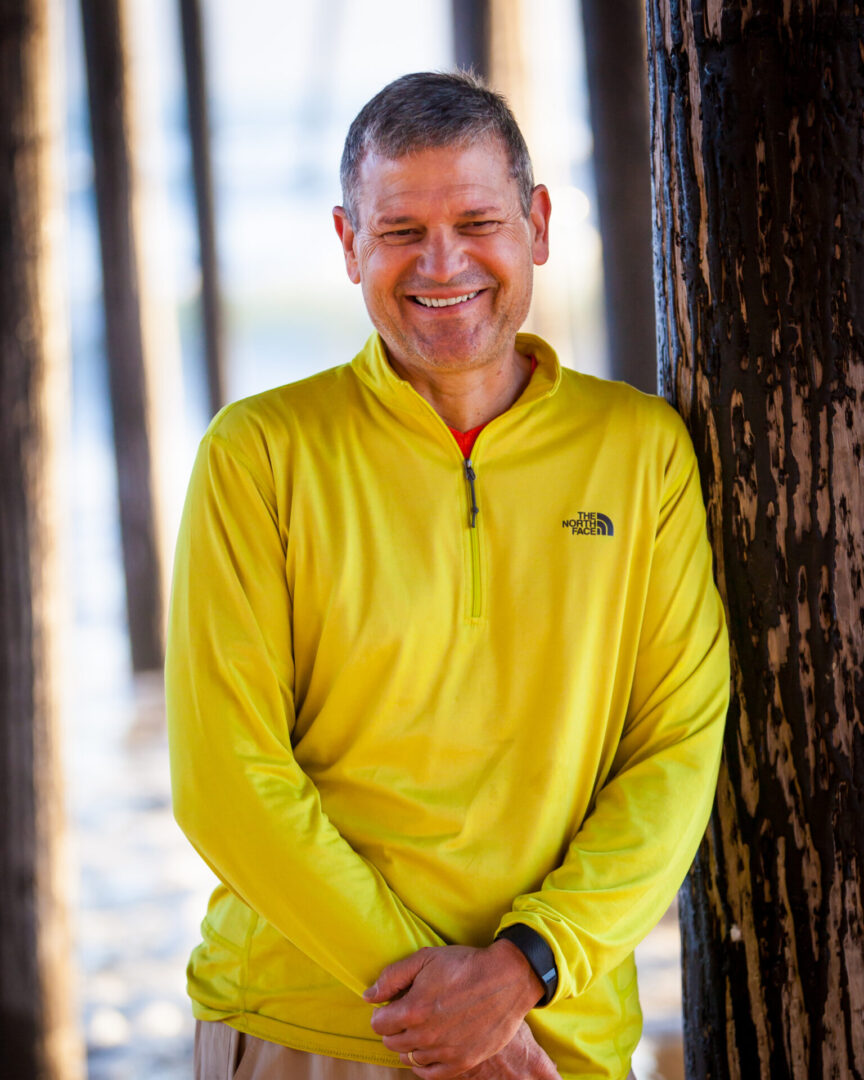 Typically, you are speaking to a live licensed person within minutes. We do not overwhelm you with information. Our goal is to do the leg work for you and get you the best coverage possible at the best price.
Get the Protection You Need
As brokers we have many resources available, including the following respected companies:
You buy insurance because you want to be protected. Give us a call, and we can provide you with sound advice.